April 2023 Insider | DEI Updates
April 12, 2023 | DEI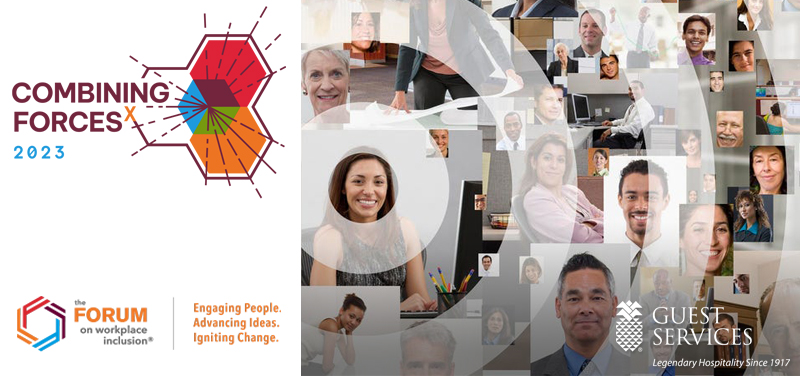 Our team members LaJuana Warren, Jennifer Gafford, and Stephanie Tschohl recently attended the Forum on Workplace Inclusion Conference in Minneapolis, which marked its 35th year. The conference offered a diverse range of workshops, including sessions on Racial Justice at Work, Building Networks of Allyship, and Operationalizing a Workplace Culture of Belonging. We are thrilled to announce that our team was able to attend a wide variety of these workshops, and we are excited to share recordings of many of these sessions over the next few months via Zoom!
In May, we will celebrate AAPI-Asian American Pacific Islander Month with a special guest speaker, Lisa Ong. Lisa was a hit at last year's event, and we are sure this year will be no exception. We will also be celebrating Jewish Heritage Month with a visit to the Holocaust Museum and lunch, and we encourage everyone to stay tuned for the dates.
If there are any topics you would like us to discuss or cover, please reach out to LaJuana Warren or the co-chairs with your suggestions and ideas.