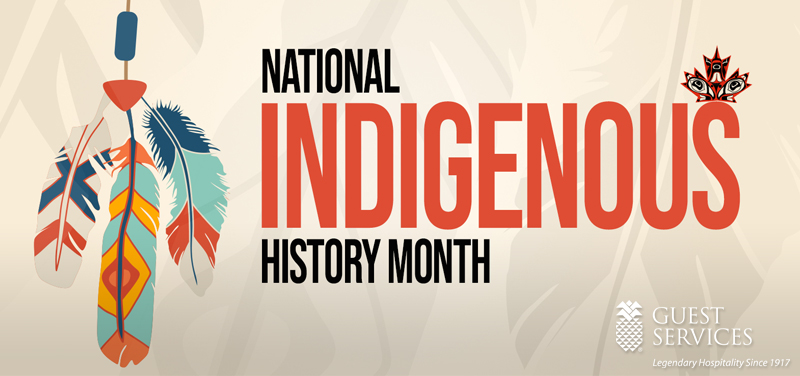 In light of current global challenges, it's important to respect and acknowledge the diverse experiences and challenges our colleagues may face. Last month's ERG meetings were a vibrant mix of culture and learning. If you missed them, here's a recap: The Hola Group celebrated Hispanic Heritage Month, rewarding Virtual Scavenger Hunt winners with authentic hot sauce. The Believe group welcomed a speaker from Riott Change to discuss allyship and surprised participants with Candy Bags on Halloween. Our Women's ERG shone a spotlight on our HR team, offering insights into their roles, while Kaleidoscope shared empowering videos about embracing authenticity at work. All these enriching sessions are recorded and available on the intranet. We're very encouraged by the overall increasing engagement in these meetings, thank you to all who attend and make them possible!
As we step into November, we recognize Indigenous Heritage Month, a time to appreciate and learn about the significant contributions of Native Americans and the history of colonization that has affected Indigenous people. PBS is featuring an exceptional lineup of programming for this observance.
We continue to encourage and appreciate your suggestions and ideas on how we can foster a more inclusive and understanding workplace. Let's continue to support each other and embrace the diverse perspectives and experiences within our community.