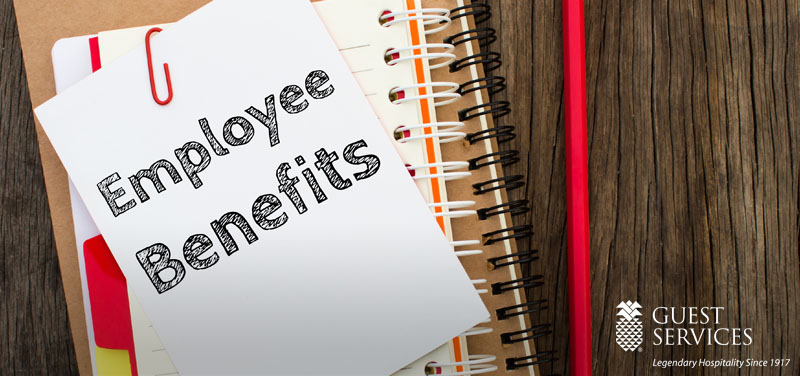 From Goodie Bag to Online Savings Marketplace
Guest Services has partnered with Working Advantage to expand its team member discounts program beyond exciting places where we work to include external venues and other goodies just in time for summer! Discover a wide range of special discounts and offers from the world's leading travel and entertainment brands. Whether you're looking for local things to do or planning a dream getaway, the site offers incredible savings on adventures for every interest and budget. We want our team members to make memories every mile – if that is at one of our locations like Bear Mountain Inn, New York, Big Sur, California, or at the Doubletree in Naples, Florida, with a 50% employee discount on lodging, food, recreation, and retail; or someplace completely different on your bucket list.
There is so much to check out on our new one-stop platform, including things a little more obscure, like a quote for pet insurance. Right now, it's Mental Health Awareness Month, so we are offering a free 1-year subscription to Calm, the leading mindfulness and meditation app. It's worth it to check back frequently for newly added discounts. You can also go to our team member website for general information or reach out to benefits@guestervices.com.