Happy New Year, Guest Services Family –
As you know, 2017 marks 100 years that Guest Services has been in business providing spectacular services for our valued clients, customers and guests.  It is because of you, and those loyal employees who came before you, that we have reached this impressive milestone of a "Century of Service."  During our Centennial Celebration, we will be engaging in a number of activities that we hope you will find enjoyable and meaningful; our goal is to celebrate you, acknowledge and thank our valued clients for placing their trust in Guest Services, and to treat our customers and guests in a very special manner that celebrates them and their importance to our organization.
I'm pleased to share the following Centennial Celebration Video that Jeff Marquis and I created to kick off this very special occasion: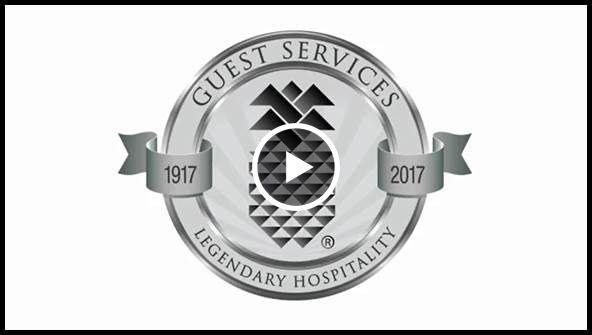 Please be sure to frequently visit the Guest Services Intranet, our employee web portal (www.gsiemployees.com) and our social media channels throughout the year for news, updates and other valuable information about the Centennial.
Thank you for your loyalty, your hard work, and overall for making Guest Services such a special organization.  Jeff and I look forward celebrating our Centennial with all of you and working together as we embark on our next Century of Service.
Gerry Gabrys
CEO
Guest Services, Inc.