Traveling with friends and loved ones is fun and all, but nothing turns the mood sour quite like realizing you can't take your furry friends with you on the adventures! If you've brought your canine friend along for your trip outdoors, have no fear: there are plenty of places that welcome and cater to dogs. Here's a list of dog-friendly lodgings and recreations from #1 to #4 that will be perfect for you and your pup!
Starting at #1 we have:
1. Flamingo Adventures at Everglades National Park, FL
All the little critters in the sea and swamps enjoy the sunshine, even dry land furry ones! Feel free to bring Buddy or Daisy at no charge while you camp in an Eco-Tent under the palm trees or hook up your RV to the group site. Sounds too good to be true? Just make sure to keep the leash under 6ft long, and all's well.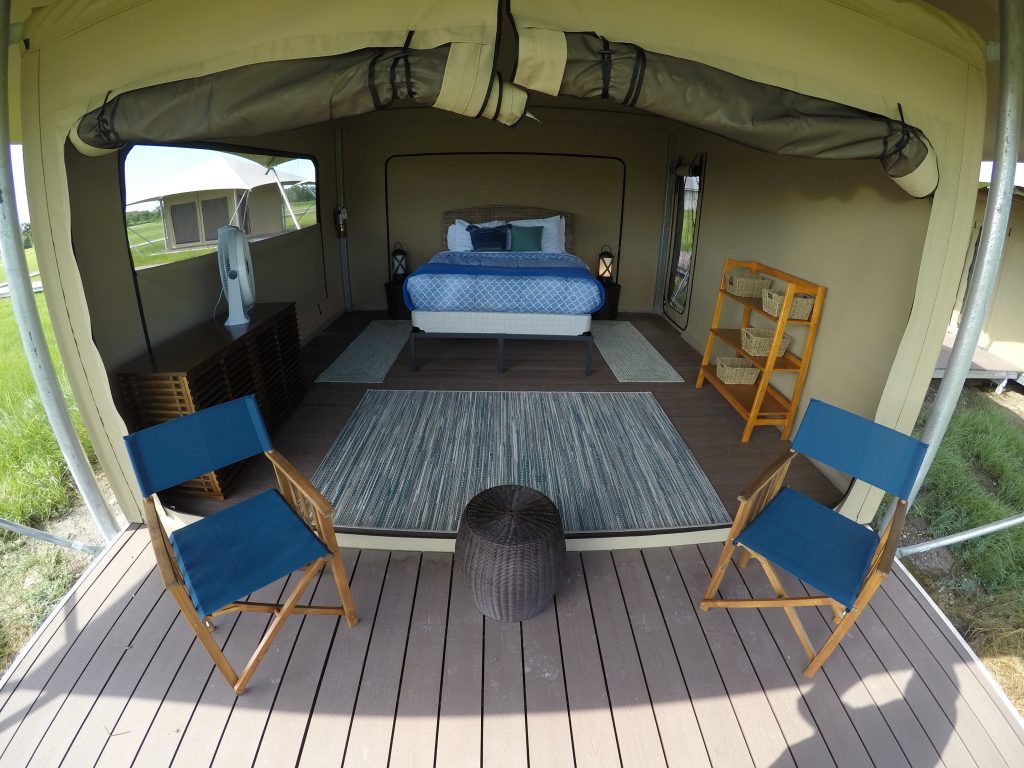 2. The Lodge at Breckenridge, CO
Dress your pups up in scarves or cute sweaters and bring them along for a stay at The Lodge. Canine companions are welcome so long as they don't jump on the furniture, don't go for a walk in the fitness center or treat themselves to a spa day! It costs $30 per night for up to two dogs.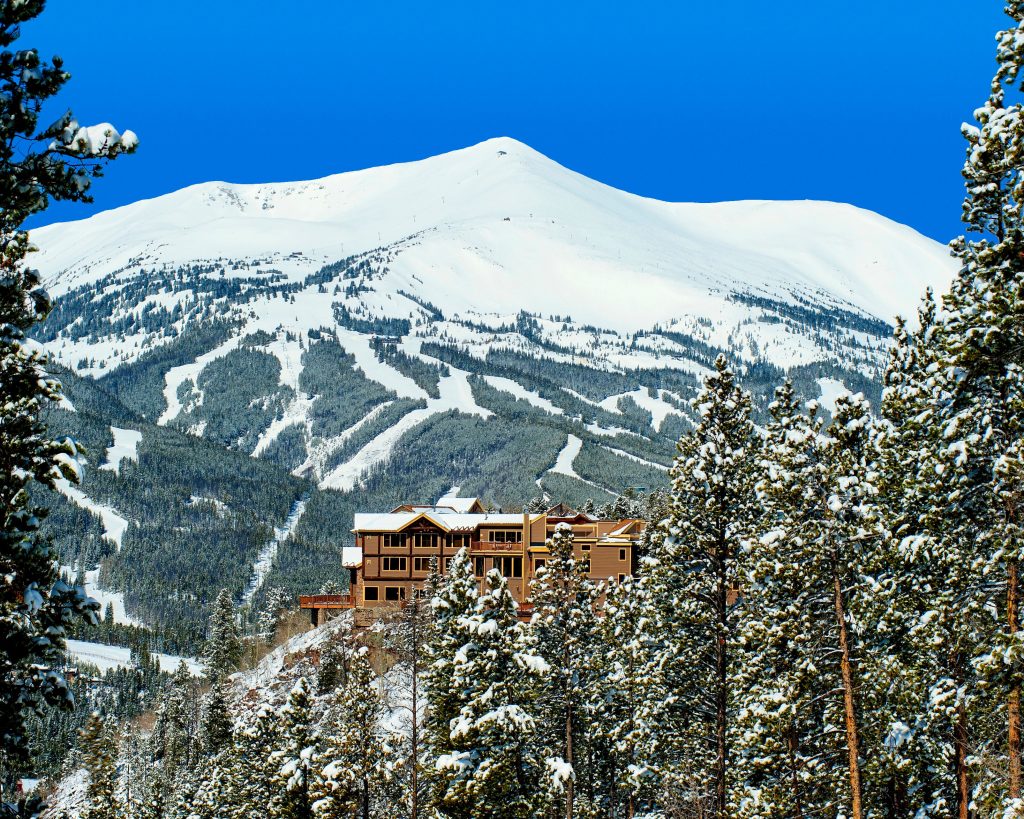 3. The Lodge at North Cascades, Stehekin, WA
The Lodge at Stehekin welcomes well-behaved dogs of any bark or yip. While there's so much great outdoors to explore, from Lake Chelan to the Cascade Mountains at your footsteps, there's only so much hotel lodging for your furry friend. When booking your trip at Stehekin, make sure to call ahead so your friend can have space to rest too. Pet fees are $25 per day (plus tax) per dog, for a maximum of two dogs.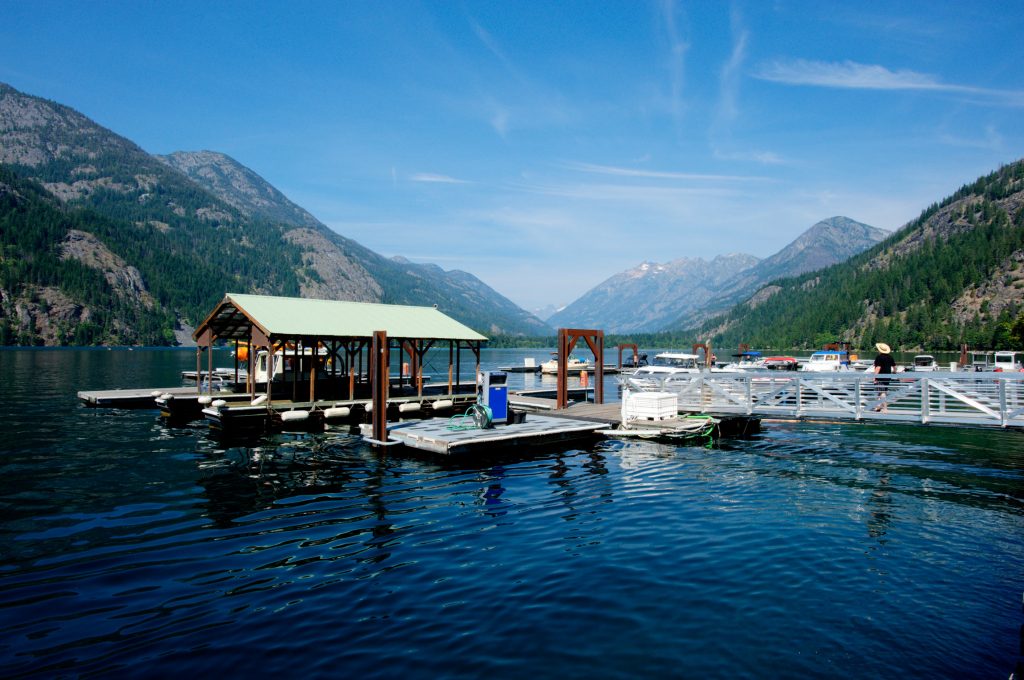 Last but not least, at #4:
4. Echo Bluff State Park, MO
Echo Bluff is the perfect X destination! Explore the Sinking Creek by fishing pole or the Current River Trail by boots while you bring your pet companion for the journey. While you may stay at The Lodge your four-pawed pal may not. Be sure to call ahead for one of the pet-friendly cabins and pay the pet fee $20 per dog, per night, two dogs maximum.